How About a CV-free Interview Process?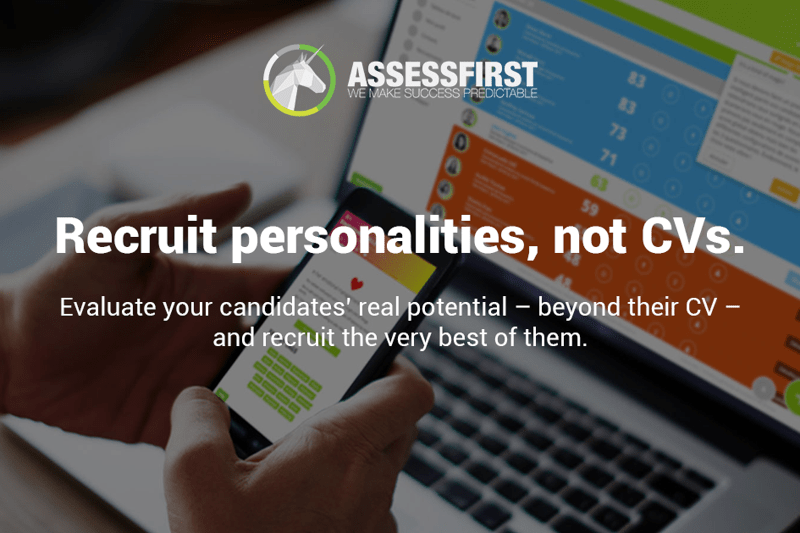 Complete the AF Questionnaires
No CVs required! We want to get to know what makes you, YOU. Through completing our AssessFirst questionnaires, we get to know your motivators, drivers, and natural talents, and you get to experience the very best of our platform.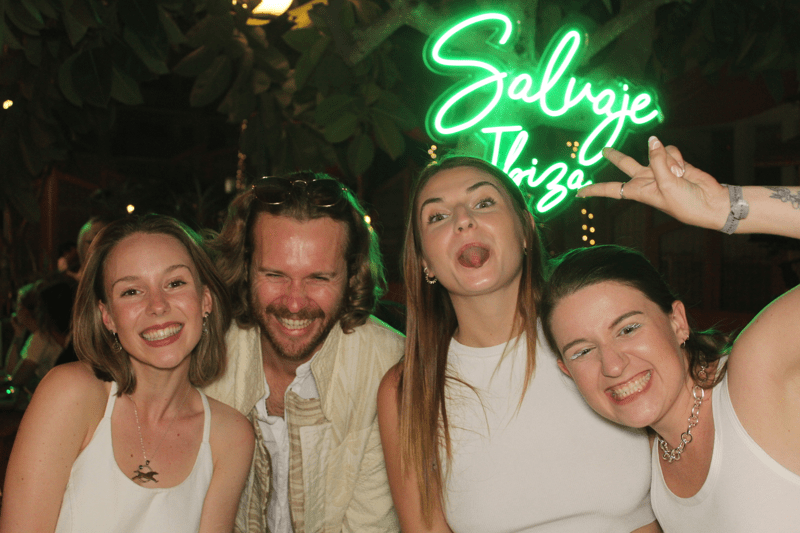 Meet our Talent Acquisition Managers
If we see an alignment between the culture that you'll thrive in and the culture at AssessFirst, you'll hear from one of our global Talent Team to schedule a 30-minute conversation to find out exactly what you're looking for and tell you all about us.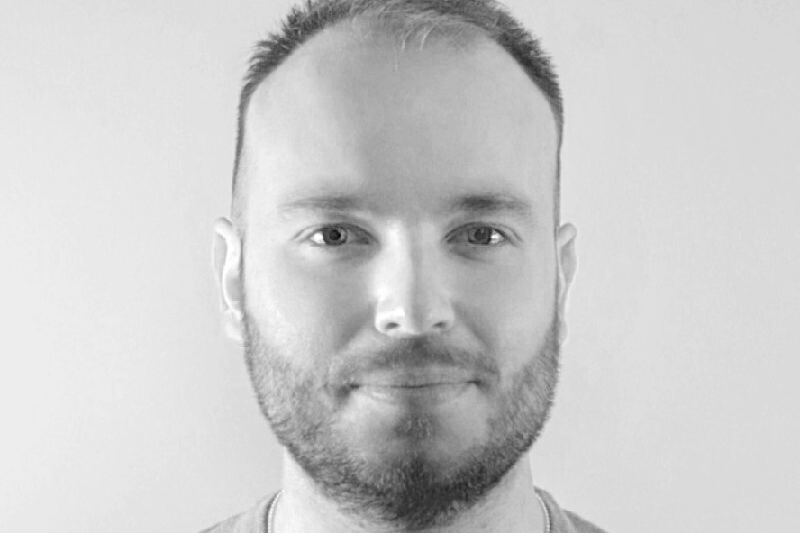 Manager Interview
You'll spend 30-45 minutes in a functional interview with your potential future manager. Here, expect a deep-dive into your aptitudes, abilities, and successes. Don't forget interviews work two ways, so bring your toughest head-scratch-worthy questions!
Roleplay/Creative Brief
Your time to shine (or should we say Sparkle?!). This is your first real opportunity to let your talent do the talking and bring your expertise to the table.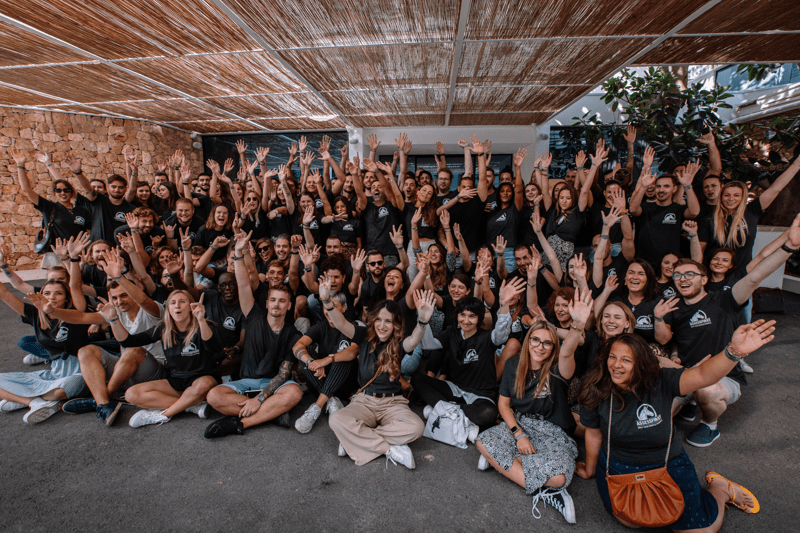 Meet our CEO
David prioritises spending time with each potential new addition to the team. You'll learn about our past 20 years and our visions for the next 20. There's no doubt you'll leave this call feeling super inspired about what's to come!