We are on a Big Mission:
To help people and companies understand what makes them unique and inspire them to make full use of their potential.
We are creating a world of opportunities.
Here at AssessFirst, we believe that the resume is not an accurate reflection of 'who people are' and of 'what they are capable of'.
We are helping companies see the humans behind CV's: how people think (their cognitive abilities), what motivates them (their drivers) and how they behave on a daily basis (personality).
Using our human factor prediction solution, our clients recruit better, based on criteria that has a proven link to performance and engagement. Clients also use AssessFirst to manage and develop their people at the highest level, all based on our unbiased predictive algorithms.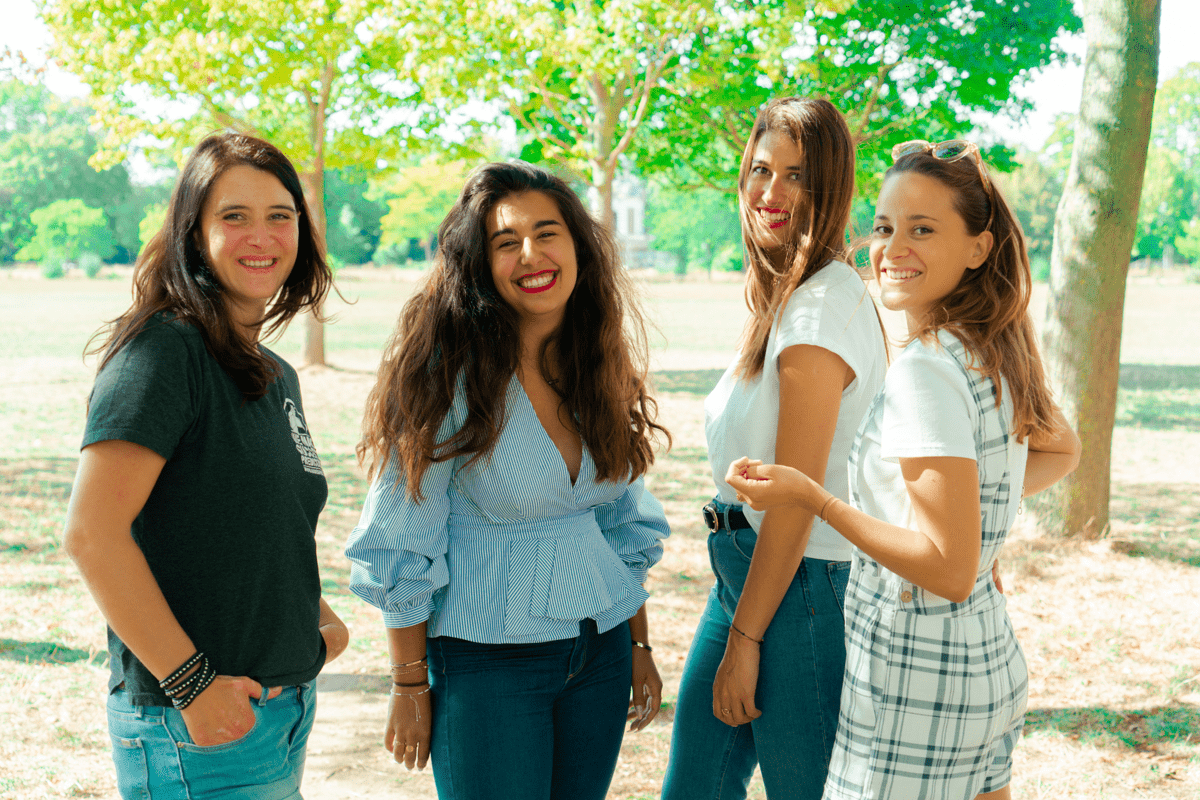 Who We Are
2022 saw us celebrate our 20th anniversary AND grow our team to 100+ psychologists, salespeople, product specialists, customer success managers, engineers (plus many more!) amazing people in many countries around the world.

2002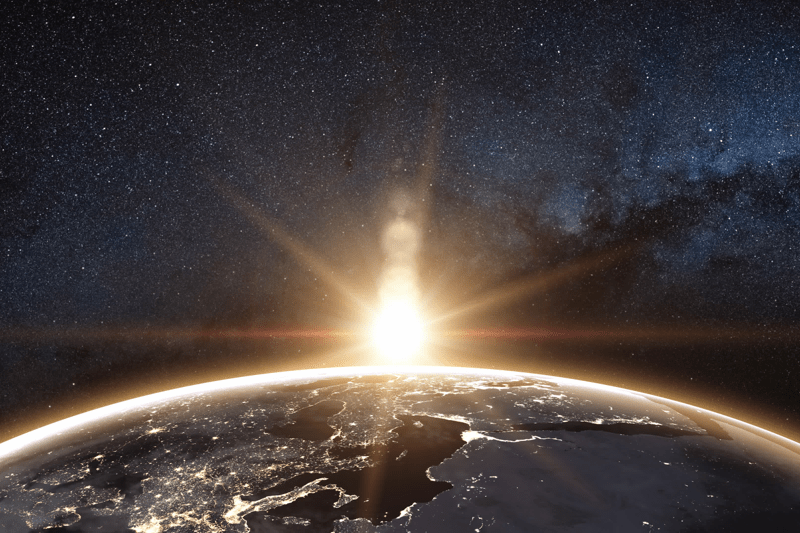 Where It All Began
David met his business partner and soon created the vision of AssessFirst. The first 10 years of AF were spent supporting global organisations in overcoming HR-related issues.
2012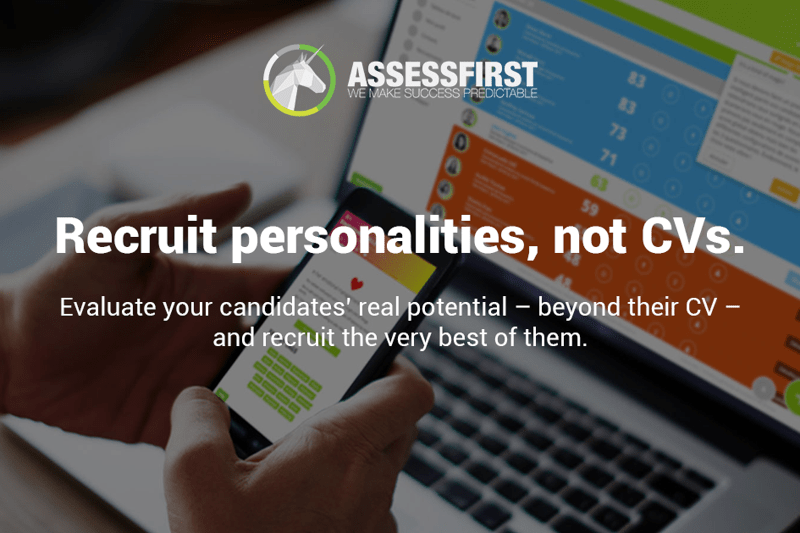 Predictive Hiring
This year saw our first revolutionary update: predictive hiring. We began using AI to not just describe what is already occurring in an organisation, but to predict future successes, based on people's natural talents, drivers, and motivators.
2022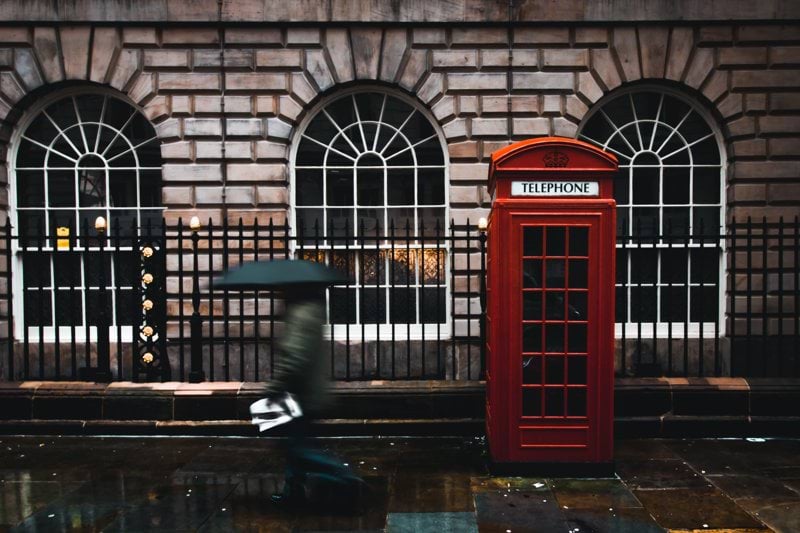 Hey UK 🇬🇧
We formally brought our big pink unicorn to the UK market, grew our UK team of employees and continued to expand our UK client base. We came in with a bang and have big goals set!
Our Values
We have two simple values:
Radical Freedom:
Work how, when, and where you like in order to create an environment where you work best.
We'll cover 5 days of co-working per month and organise regular team-building activities too.
We are a fully remote organisation and encourage you to create a working pattern that aligns with your lifestyle. There's no micro-management, no start and finish times, no set lunch hours. You do You!

Extreme Responsibility:
By having radical freedom, we ask for extreme responsibility in return. Take full ownership for your workload.. both your successes and the projects that take two or three attempts to get right.
Aim for excellence, every time. Be passionate about what you create and contribute.
About Assessfirst
Whether it's hiring new talent, developing existing talent, or managing role evolutions within your organisation, AssessFirst provides you with all the insight you need to make the best HR decisions, at every step of the talent management life cycle.
Already working at Assessfirst?
Let's recruit together and find your next colleague.